Martin Rigney Electric Limited
We are a family owned and operated Electrical Contracting company servicing Collingwood and surrounding area for over 35 years. Our staff of licenced electricians and 1 master electrician can fulfill your needs with quality workmanship and professionalism. We are members in good standing with the Ontario College of Trades and the Electrical Safety Authority. Whether you have an electrical system in need of installation, repair or troubleshooting or you require a panel or service upgrade, you can rely upon our experienced electricians to get the job done.
A licensed professional electrician can give you peace of mind about the safe operation of your home's electrical systems. Loads on residential electric systems have grown exponentially with the increase in use of household electronic devices like smartphones, computers, and internet-aware TVs and other audio-visual devices. You need to know that your home's electrical system is up for the job.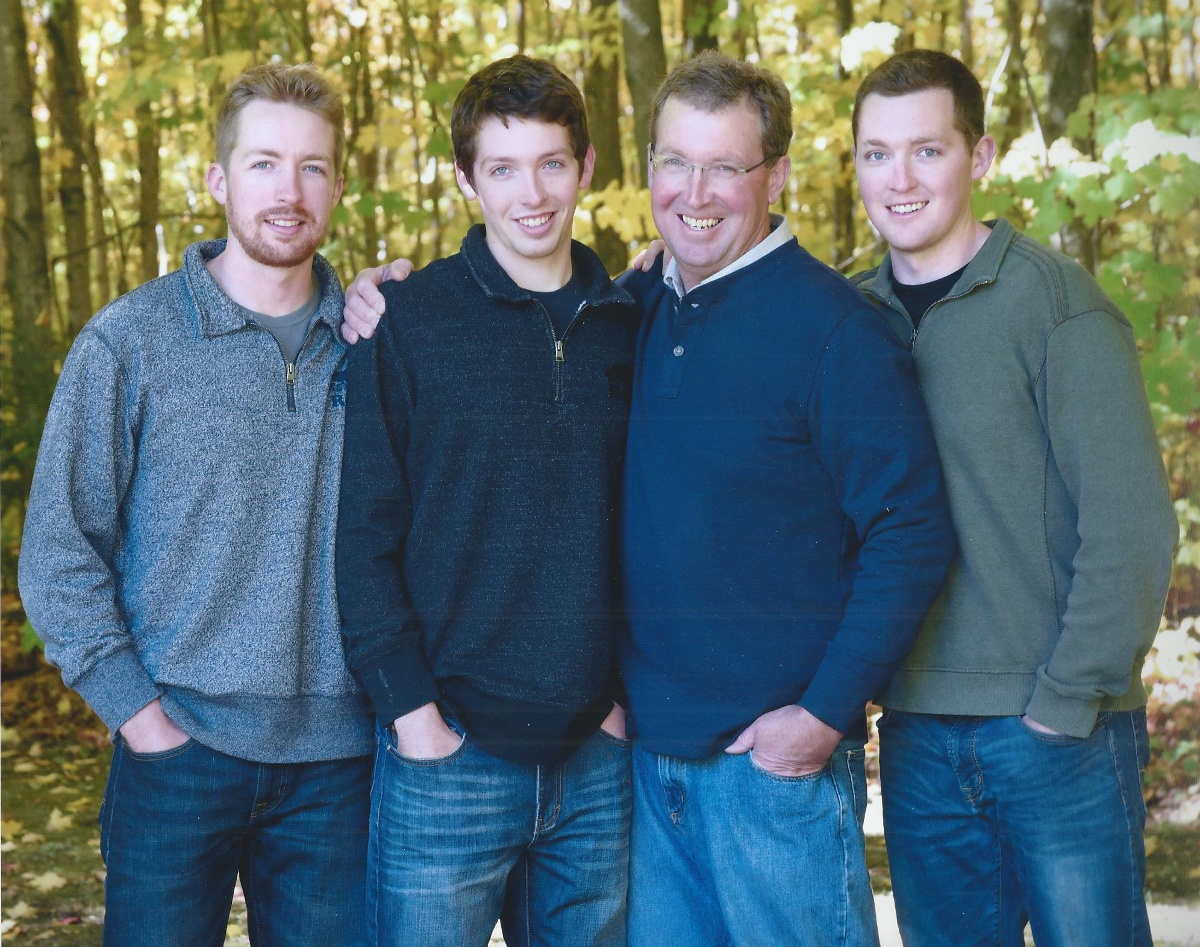 New Home Electrical Installations
New Panel Installations and Panel Upgrades
Generator Installations
Recessed Lighting and LED Retrofits
Accent Lighting and Dimmers
Landscape Lighting
Garage Electrical Systems
Hot Tubs and Spa Wiring
Commercial Panel Boards and Lighting
Electrical System Upgrades
Office Wiring Installation and Renovation